Have Question?
Contact Us!
We are at your disposal for any questions. Please complete the form and we will reply to you as soon as possible.
Email Us
silvercitylettings@gmail.com
call Us
+44 (0)-47491-138071
Location
Falcon Buildings
2 Dunbar street
Aberdeen, AB24 3UD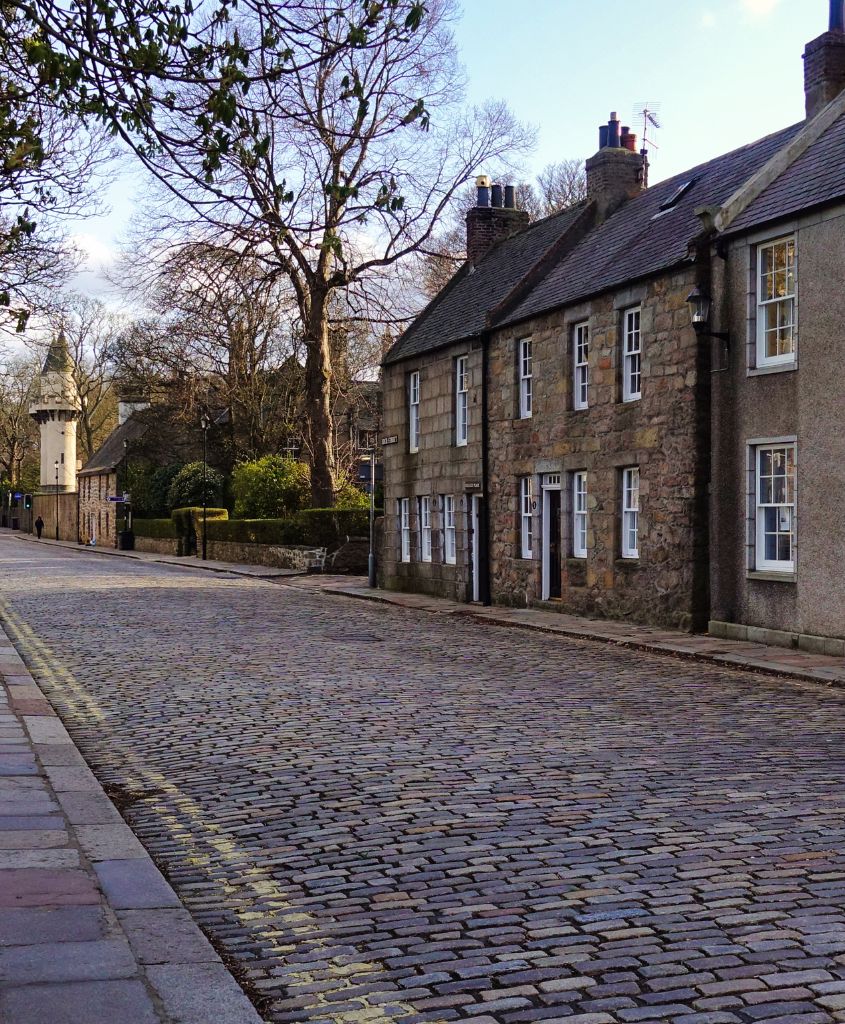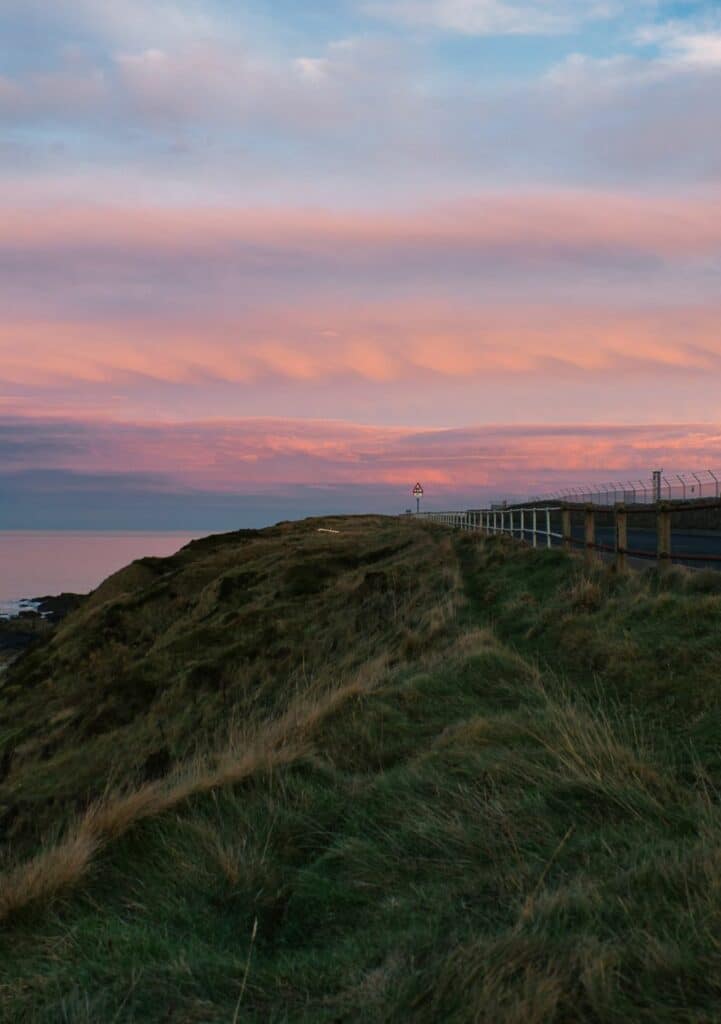 From the Blog
Read the most recent articles from our blog.