Everything You Want to Know
We are happy to offer our apartments for your vacation needs. A short term rent or a longer term is available upon request. We also provide discounted rates for continuos customers and offer great level of accommondation for your needs.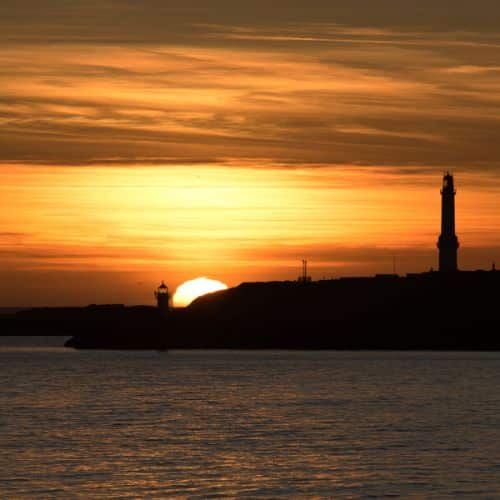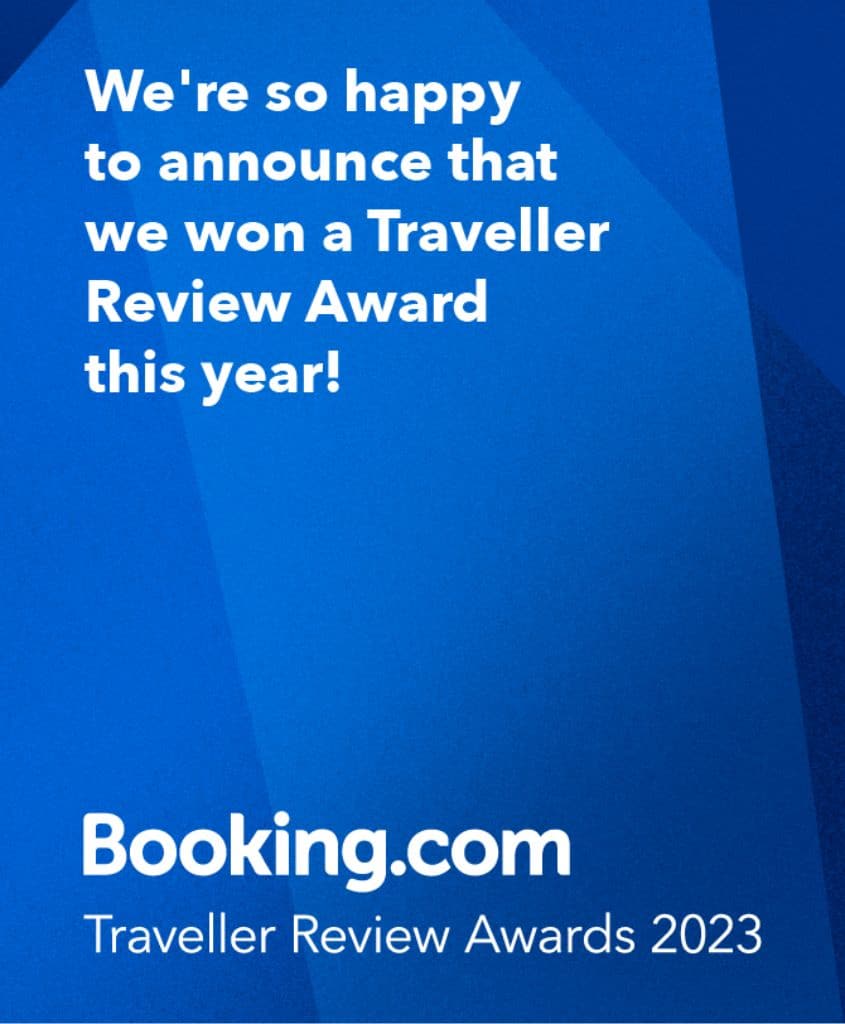 Our Story Starts
Staying in Aberdeen ? If you need to book a short term let in Aberdeen for 3 days or longer, then the homes you'll find on this page are perfect for you. We host some of the best short term lets Aberdeen has to offer and they will feel just like home too – unlike a soulless long term rental apartment.
We reward guests who stay for more than four weeks with a 15% discount. At Silver City Lettings , you can plan ahead, booking short term lets in Aberdeen up to a year in advance. You'll also have flexibility, being able to extend if you need to, as long as the home you're staying in is available.
Flexibility Is Key
Flexibility is a big part of what makes self catering accommodation great. So, if you need to extend your stay when you book an Aberdeen short term let with Silver City Lettings you'll be able to do so as long as the home is available for the period you need it.
You can extend from just one night to several months, giving you a fantastic degree of flexibility. And as life is constantly changing these days, that can be very helpful. Plus you can plan ahead by booking in advance which just isn't possible with a Private Residential Tenancy through a long term letting agency.
Our Family Friendly Homes
We're parents too so we understand what family friendly accommodation in Aberdeen needs to help make your stay stress free. We're a local agent and on hand to take care of you and your family during your stay. We look after one bedroom homes which will work if you have a baby and large homes for larger families.
We hope that you'll find your perfect Aberdeen family friendly accommodation here. We know our homes well, so if you need our help please call. Making the most of our knowledge and expertise won't cost you a penny extra.
We provide a travel cot, high chair and children's crockery and you might find a basket of toys too.